By amy ~ February 8th, 2011 @ 12:00 am
And another whirlwind visit to the capital ends, after four days of hi-jinks, more spoiling-rotten with Ladurée macaroons, wine and dining out under Waterloo Bridge (in, I should hastily explain, a restaurant) which I had at one point thought may never get underway following one technical hitch after the next, and coupled with the usual enthusiasm of the local punting populace I am feeling somewhat fragile today having arrived home late last night to exuberant fishes, chilly temperatures and my own bed for the first time since Tuesday. Phew.
Not that I suspect any nefarious intent from some unseen greater being, but between cancelled trains, unsuitable accommodations (third time lucky room-wise and even then a visit from the engineers was required to sort out the lackadaisical air conditioning, since I do not believe a British hotel room in February ought to compete with a midday stroll through downtown Ahwaz) and a virtually non-existant mobile signal, eventually by Saturday I found myself buckling with not just the normal tiredness, but that grinding, hellish type of jarring and glassy-eyed exhaustion which is nigh on impossible to shake at will, and evokes a slightly spacey feeling of other-worldliness not normally achieved without the help of at least four pints of Old Peculiar and that will-I-won't-I portion of unbranded fried chicken on the way home.
So, with huge and sincere apologies to the charming gentleman whose appointment was cancelled, I set off instead for some R&R courtesy of the Tate Modern and the Panton Street Odeon (my favourite of the Leicester Square venues, offering as it does the added frisson of taking at least two attempts to find it every time I visit) and thankfully, between the wonderful Gabriel Orozco and the 1970's Glasgow of Neds (recommended) the balance was redressed, to the point that pottering back at midnight-ish amidst the milieu of Saturday night crowds was a genuine pleasure. The mild weather and lively atmosphere was restorative in the extreme, as was the outstanding KFC from the bright and bustling late night branch on the way back to the tube and I returned to my room invigorated enough to wash my hair, answer the Formspringers and get my all packing done, retiring smugly as a result an hour or so later.
I also had opportunity yesterday for coffee and Hummingbird cupcakes with the fabulous Kinky La Rue, where more New York tips were gratefully received and the trusty Kindle was demonstrated from one avid reader and seasoned traveller to another. A spot of small-scale globetrotting followed with a visit to the Chinese New Year celebrations in Trafalgar Square (2011 is the Year of the Rabbit – I myself am pleased to be a Rat, being born early in the 1973 calendar) by way of a seriously depleted District line which was coping remarkably well considering the Circle line was completely closed, and I have promised faithfully that our next girly conflab will not take place on a weekend.
One hour and twenty quid (or several highly seasoned fried food items and various flimsy decorative red and gold souvenirs) later, and following some rather lovely and peaceful traditional music which reminded me instantly of my wonderful trip to actual-China a few years ago, I made leisurely haste back to Kings Cross by way of the hotel to collect my suitcase before heading for home. The various mishaps of earlier in the week chattered at the back of my mind all the way there, and I will not forget the relief when the concierge produced it immediately (I had already formulated a Plan B in the event that it had been mistakenly handed to a warehouse picker from Gothenburg, but thankfully not).
To those who were unsuccessful (and J, texting me at midnight to ask if I'm available is never going to work, particularly on one of the rare nights when I am asleep) well, hold your horses for a few weeks – I will be returning at the end of March, having decided that April with it's numerous Bank Holidays, Easter and the small matter of a Royal Wedding  just over the road from my usual patch is, to say the least, best avoided (and if I lived in London I would have long since decided likewise, and organised a month-long trip to the relative peace and quiet of Las Vegas, say). Everyone who has asked will be kept up to date, as and when I have made arrangements.
So to the coming weeks – as most will recall, I will be away in the Big Apple from the end of the month, but bar the weekend after next I am resolutely here in Scarborough for the intervening time for February frolicking – yay! Notice required as ever to book, macaroons optional but welcome and I'll hope to see you soon. Come on, don't let the Londoners have all the fun…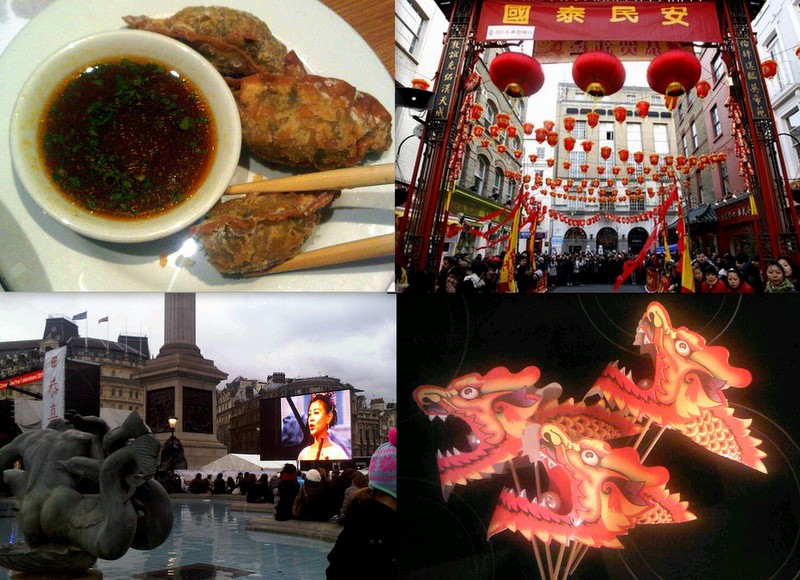 Subscribe to blog feed.
Leave a Reply